Advertising

Marketing

A

D

AGEN

T

Advertising agency services provided one agent at a time.
WELCOME
Why hire an agency when you only need a few agents?
Welcome to Ad Agent LLC. We put small businesses in front of their customers with advertising, marketing and consulting services that include everything from copywriting, social media management and e-mail marketing to full-service design for both print & electronic media. You don't need an entire advertising agency—those are expensive. All you need are a few folks with advertising agency knowledge and experience. (Hey…that's us!)
Click around or keep scrolling to learn more.

SERVICES
ADVERTISING, MARKETING, SOCIAL MEDIA & MORE
WORDS
Professional copywriting is an important part of what we do. Our agents write creative, thoughtful copy designed to get attention, get to the point, and above all—influence behavior. Isn't that what advertising's all about?
Contact Us
PICTURES
Professional design improves virtually any marketing or advertising effort. Our agents put a fresh spin on everything from print ads & collateral to websites, online banners, outdoor boards and anything else with a visual element.
Contact Us
BRAINS
Someone with experience has to put everything together. That's us. As your Ad Agent, we'll provide turnkey management of your every marketing and advertising activity, so you can focus on the management of your business.
Contact Us
EXPERIENCE
THIS IS WHERE WE NAME-DROP A FEW OF OUR SATISFIED CLIENTS
Kinkade's Fine Clothing
Batte Furniture
Majestic Burger
Abner's Famous Chicken Tenders

Foundation for Public Broadcasting
First South Farm Credit
Perlis Clothing
State Street Group
Miller Lumber
U-Save Car & Truck Rental
Sports & Fitness Insurance Corp
Alabama Kidney Foundation
Our leadership has been in the business for more than 20 years, so we've produced quite a lot of work.
Scroll down to see just a few samples.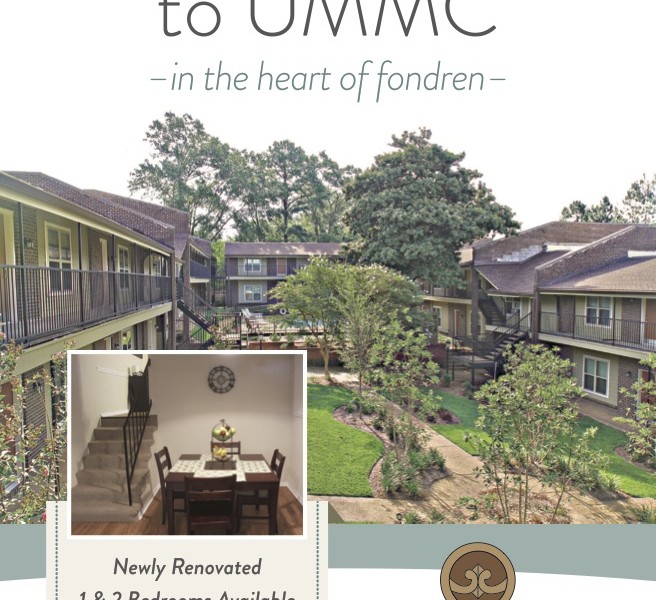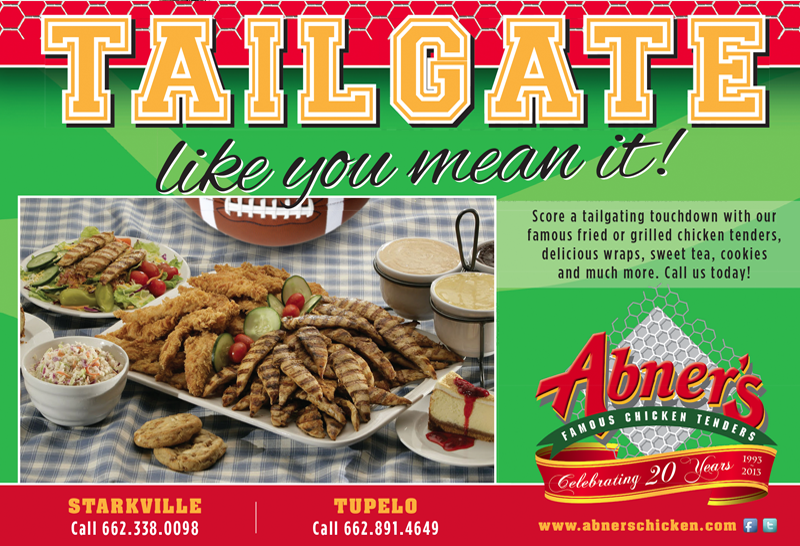 Alabama Kidney Foundation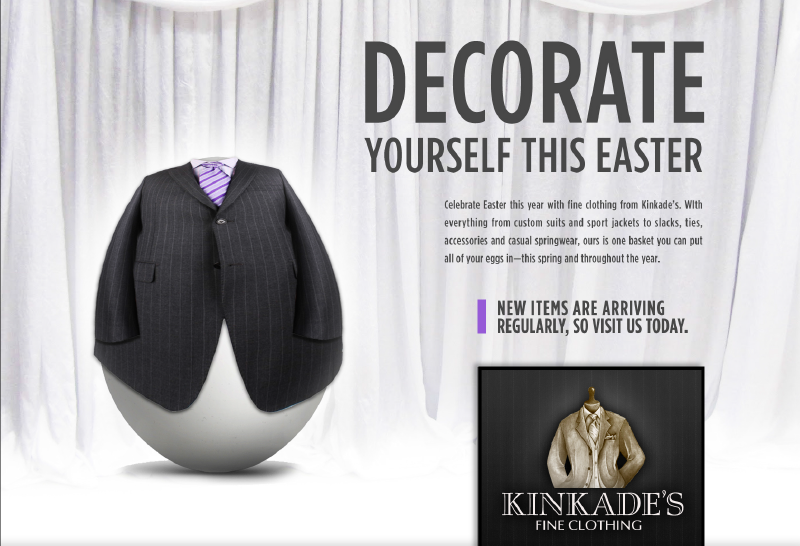 Kinkade's Fine Clothing
Print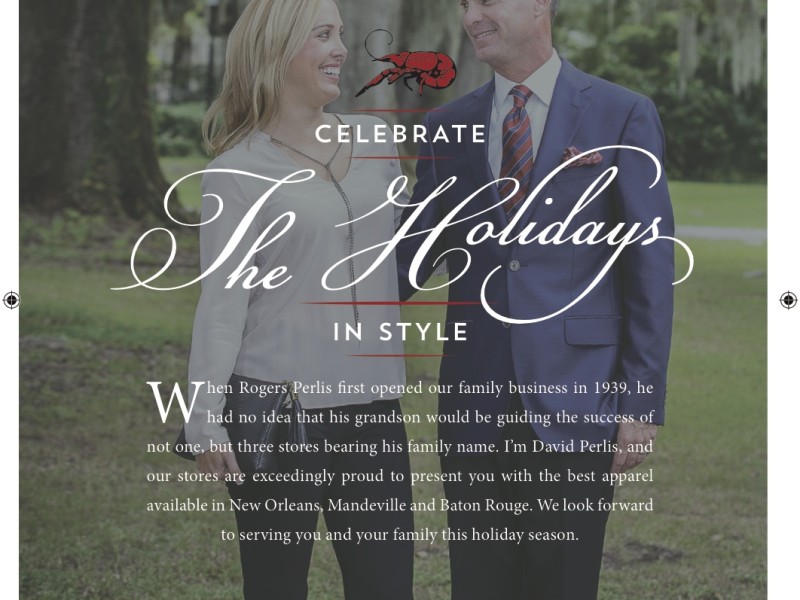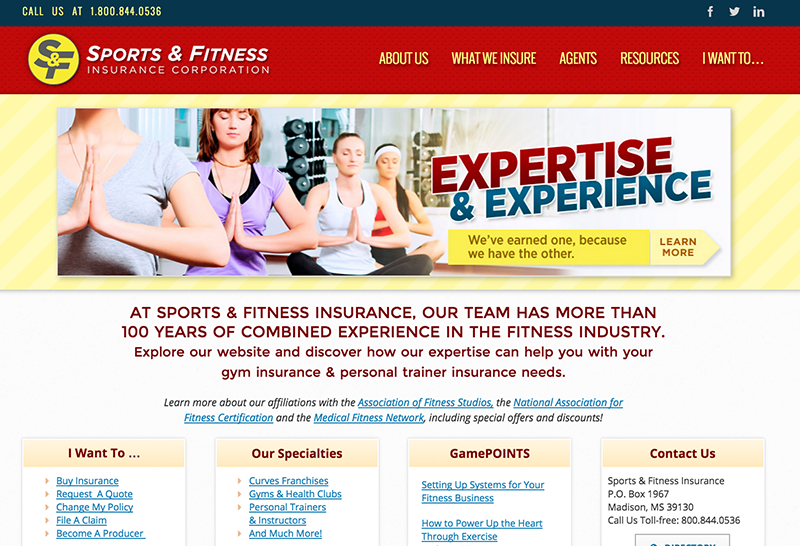 Sports & Fitness Insurance
Web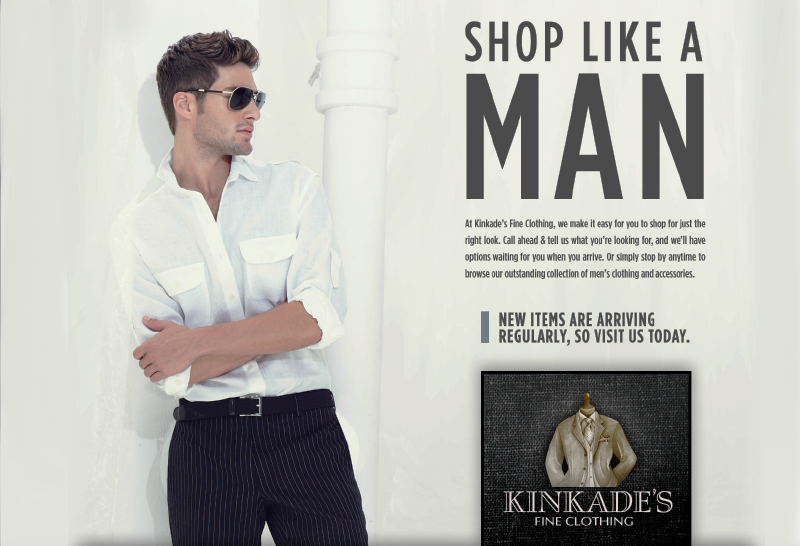 Kinkade's Fine Clothing
Print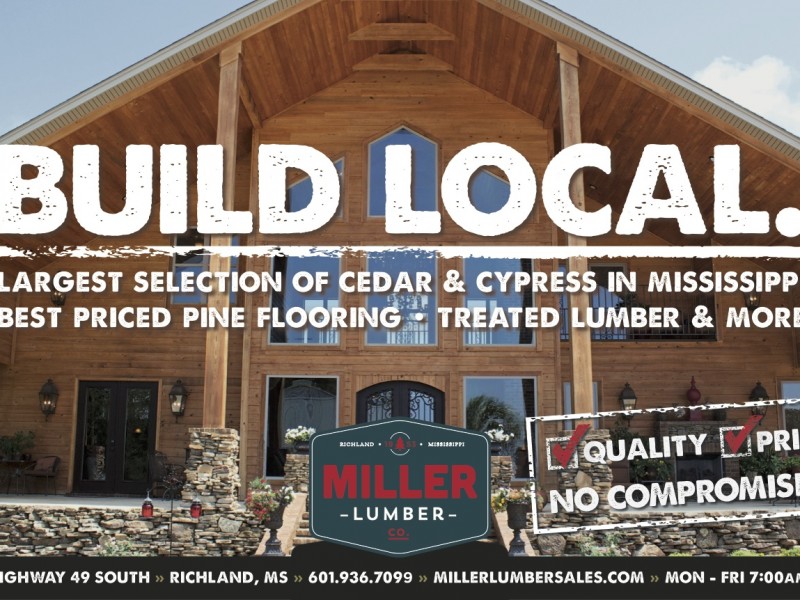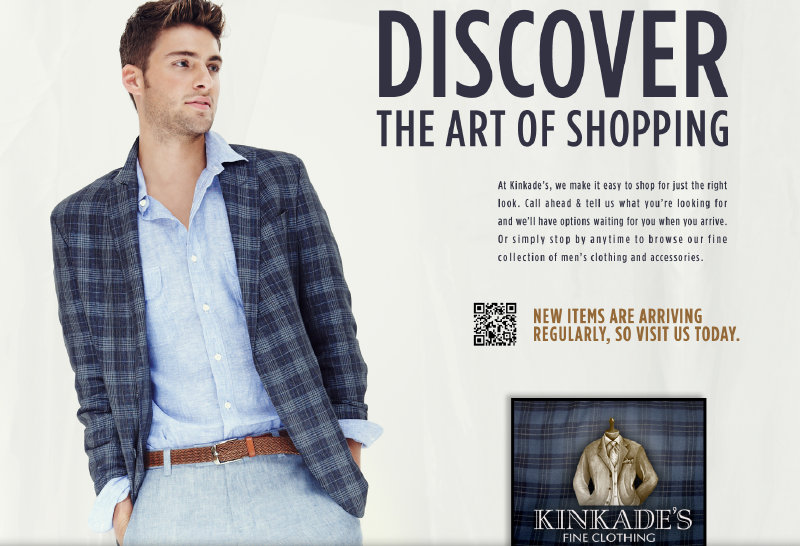 Kinkade's Fine Clothing
Print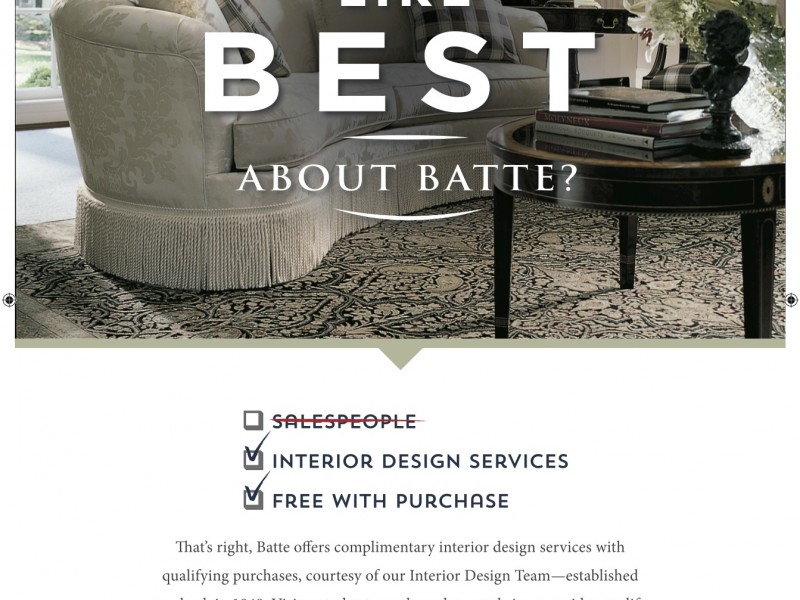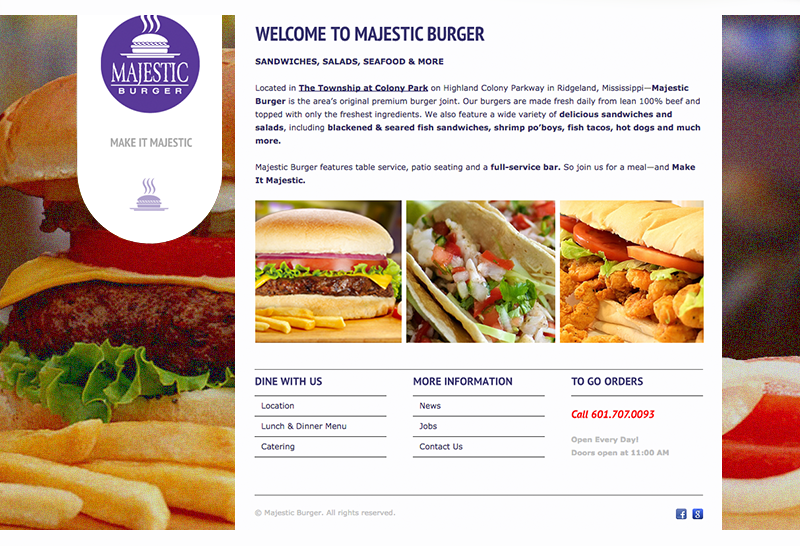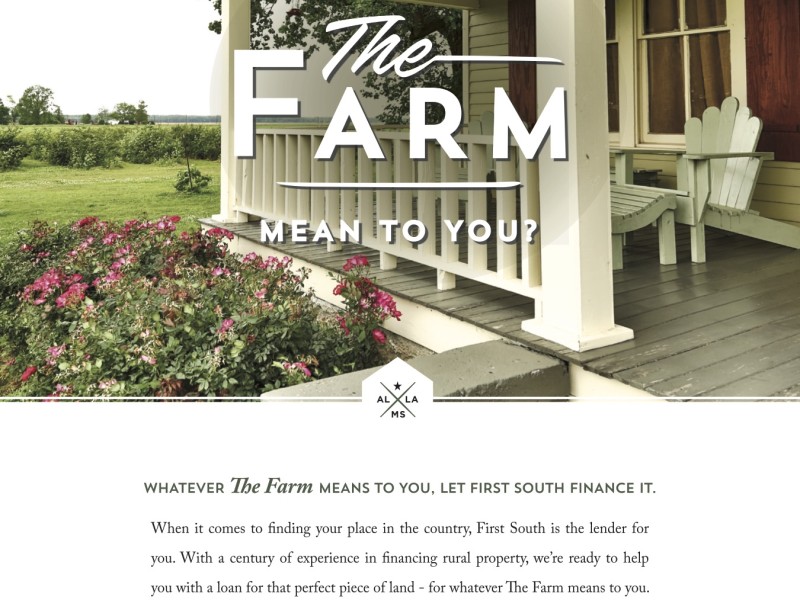 PRICING
"How much do you charge?" Well...how much you got?
TOTALLY KIDDING. Ad Agent LLC will work with you to find the right fee structure for your business. We can charge by the hour, on a per-project basis, through a monthly retainer…whatever you want. The important thing is, WE'RE AFFORDABLE. Our ad agents are field agents, so we save big on office expenses—and we pass on those cost savings to clients like you. We also don't take media commissions. Instead, we pass on our 15% agency discount for placing ads, radio spots & television commercials to our clients as well. (Yeah, try getting a traditional ad agency to do that.)
Contact us today and let's talk shop!

© Ad Agent LLC. All rights reserved.